StoryWork!
Taking it to the Stream! 
I have LOVED a great career as a touring storyteller. I've told stories to thousands of students in hundreds of schools. I have entertained hundreds of international visitors around the campfire, in canoes, cruise ship, and trains across the Rocky Mountains. I've traveled the world telling stories!
And now I'm taking it to the Stream!
In-person storytelling was not possible during the pandemic and I discovered that I enjoyed Zoom telling. Some clients asked for recorded stories – I liked that too! Clients also suggested that because classes really enjoyed my storytelling visits, of course, a method that would bring that experience with the touch of their fingertips, via this new platform would be a welcome addition to any school looking for enriching activities for a variety of students.
And so my new exciting venture StoryWork; The Engaging, Entertaining, Educational Storytelling Library came to be.
I've created an island in the stream. With a treasure trove of engaging and entertaining stories! 
 A place where teachers, librarians, and support staff can access and add StoryWork to their toolkit, – it contains resources that they can utilize to successfully teach a variety of topics in story form

Stories can be customized to suit individual requests....  this could entail a specific person, place, or time – or a certain emotion or life lesson learning. I've even got a couple math stories!

Stories vary in length – great to fill in at the end of a class, or when a student finishes early
Unlimited streaming for all grade levels – K through 12
Curriculum-based stories that support and enrich lesson plans 
Creative teaching methods for diverse learning styles, including special needs students
Searchable by grade, topic & more!
Free trial available and $50 a month off with unlimited district subscriptions!
Teachers say…
Fantastic – empowering full of wonder and respect.'
'Denise has an amazing ability to enthrall an audience. When I see her step up to the mic I know I'm in for an experience I'll never forget!'
'Story telling is pivotal in language, self esteem and self confidence, creativity and development. Thank you for sharing your story Denise!'
'Denise Miller, was excellent. Her story mesmerized the children. They were listening so intently that they laughed out loud, jumped in their seats and their young faces showed the variety of emotions they felt as the story progressed.'
'It always says so much about a presenter when you see 50 pairs of junior-high eyes attentively following your every step, your every movement…attentively listening. Thank you for helping us with the process of reconnecting story and voice.'
'Denise Miller, was excellent. She was very good with the students and was able to adjust to each class and situation easily. She made each presentation specific to the different ages of her audience.'
Bundle Contents
Showcase courses and coaching in your Bundle.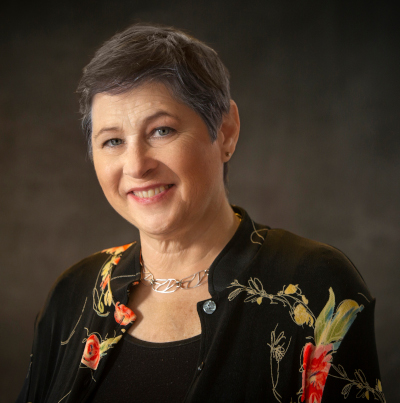 Storytelling was a natural part of the work I did while teaching curriculum programming and outdoor pursuits to youth at various educational facilities from 1985 to 2001. I began formal, professional storytelling in 1996.
I've told stories to thousands of students in many hundreds of schools, libraries and various locations, such as trains over the Rockies, white water rafts and hay wagons. I have entertained hundreds of international visitors around the campfire and in canoes.
Through the years I have presented keynotes, facilitated professional development workshops, and performed concerts at many diverse conferences, businesses, and not-for-profit organizations. For the past 15 years I have also coached people in clearing communication, connection and relationships in group workshops or individual sessions.
I come from a diverse background – settler / immigrant, loyalist, as well as American revolutionary leader, and a signer of the Declaration of Independence. Closest to my heart are the Native North American ancestors – on my Dad's side and I'm told on my Mother's as well. I was deeply impacted by the Auntie in Arkansas as she made sure we knew our history, including the Trail of Tears. I am definitely an hi'story'an!