StoryWorks! Video Library
The way people, including youth, learn today is clear. When we choose to inquire, it's mostly on video. Did you know that YouTube's user-friendliness, combined with the soaring popularity of video content, has made it the second largest search engine behind Google, with 3 billion searches per month?
Video helps students better grasp the required curriculum, because content presented as narrative, such as a storytelling video, is easier to understand, provides richer context, and elicits students' emotional involvement in the topic.

Storytelling …

Touches hearts and opens minds through new ideas, and old wisdom!
Increases students' ability to understand and connect with others
Helps students better grasp required curriculum content

StoryWorks! Video Library is ON DEMAND in more ways than one!

All staff can access the library whenever they want – 12 months of the year!
All staff can request we Add-A-Story to the library – we love requests!
Admin and others 'filling in' can offer curriculum learning in an accessible way!

There are many stories in the StoryWorks! Video Library that will spark the imaginations of students of all ages. Stories support Math, Language Arts, History, Geography, Social Studies, Science, Art, and 'Stories to Grow By' (interpersonal relationships, emotions, empowerment).
Teachers say…
Fantastic – empowering full of wonder and respect.'
'Denise has an amazing ability to enthrall an audience. When I see her step up to the mic I know I'm in for an experience I'll never forget!'
'Story telling is pivotal in language, self esteem and self confidence, creativity and development. Thank you for sharing your story Denise!'
'Denise Miller, was excellent. Her story mesmerized the children. They were listening so intently that they laughed out loud, jumped in their seats and their young faces showed the variety of emotions they felt as the story progressed.'
'It always says so much about a presenter when you see 50 pairs of junior-high eyes attentively following your every step, your every movement…attentively listening. Thank you for helping us with the process of reconnecting story and voice.'
'Denise Miller, was excellent. She was very good with the students and was able to adjust to each class and situation easily. She made each presentation specific to the different ages of her audience.'

Bundle Contents
Showcase courses and coaching in your Bundle.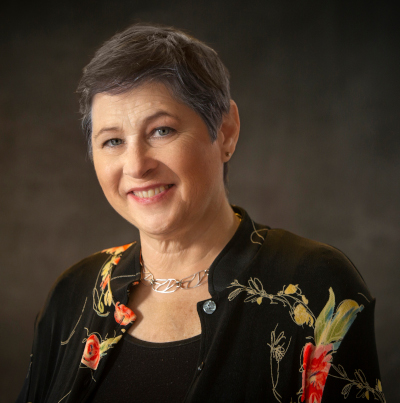 Storytelling was a natural part of the work I did while teaching curriculum programming and outdoor pursuits to youth at various educational facilities from 1985 to 2001. I began formal, professional storytelling in 1996.
I've told stories to thousands of students in many hundreds of schools, libraries and various locations, such as trains over the Rockies, white water rafts and hay wagons. I have entertained hundreds of international visitors around the campfire and in canoes.
Through the years I have presented keynotes, facilitated professional development workshops, and performed concerts at many diverse conferences, businesses, and not-for-profit organizations. For the past 15 years I have also coached people in clearing communication, connection and relationships in group workshops or individual sessions.
I come from a diverse background – settler / immigrant, loyalist, as well as American revolutionary leader, and a signer of the Declaration of Independence. Closest to my heart are the Native North American ancestors – on my Dad's side and I'm told on my Mother's as well. I was deeply impacted by the Auntie in Arkansas as she made sure we knew our history, including the Trail of Tears. I am definitely an hi'story'an!